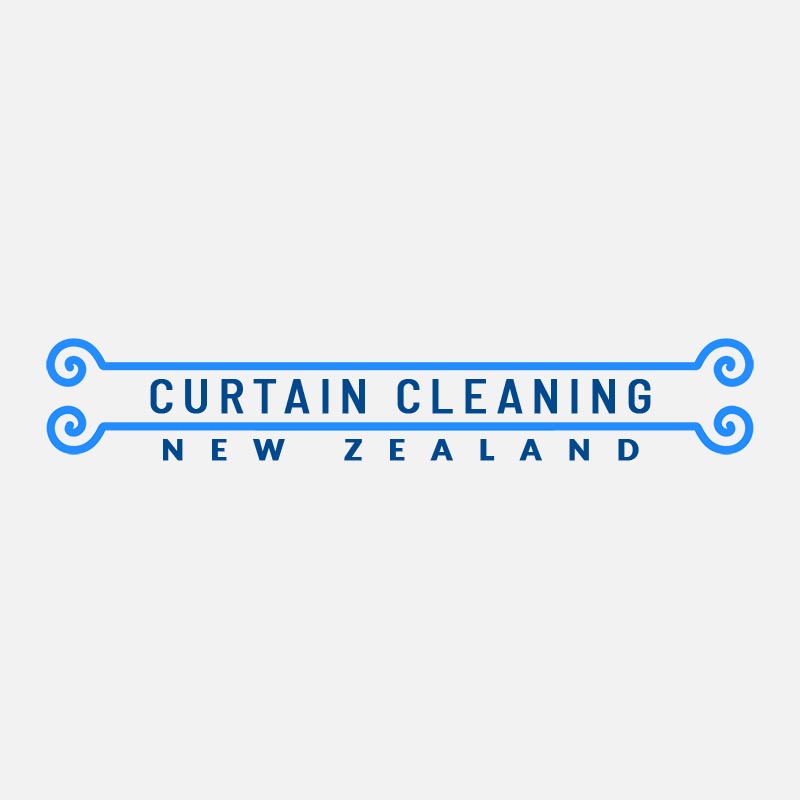 Curtain cleaning NZ is a company totally dedicated to providing a whole service around curtain cleaning.
We will come to your home or commercial premises at a time to suit you to give you a free quote for the removal, cleaning and rehanging of your curtains.
If you are happy with our price we will take your curtains down, clean them and rehang when they are finished.
We also specialise in mould removal to give your curtains a new lease of life at a fraction of the cost of new curtains.
So contact us now to receive your free quote.